Voice lessons can help increase your range, power, and confidence in singing. Professional singers and beginners alike can all find more efficient ways to vocalize. By gaining a solid foundation of technique, you are able to demystify the act of singing and focus on making great music. Instructors at Sam Johnson Vocal Studio teach worldwide through Skype and FaceTime.
Sam had exceptional training with world class teachers of contemporary and classical singing. He is passionate about merging the best qualities of many schools of vocal pedagogy to help people sing the music they love with ease. His focus is on a versatile mix technique.
Everyone can learn to sing!
People of all ages and levels of experience have come to Sam to become better singers. Whether you're looking for lessons for your child, wanting to set them up for a lifetime love of singing, or you're performing regularly, voice lessons would be useful.
Singing lessons at Sam Johnson Vocal Studio include a recording of each lesson. This lets you practice easily and have record of your progress.
Skype voice lessons are a convenient way to have professional voice lessons in the comfort of your own home. Online voice lessons give you high quality training wherever you might be!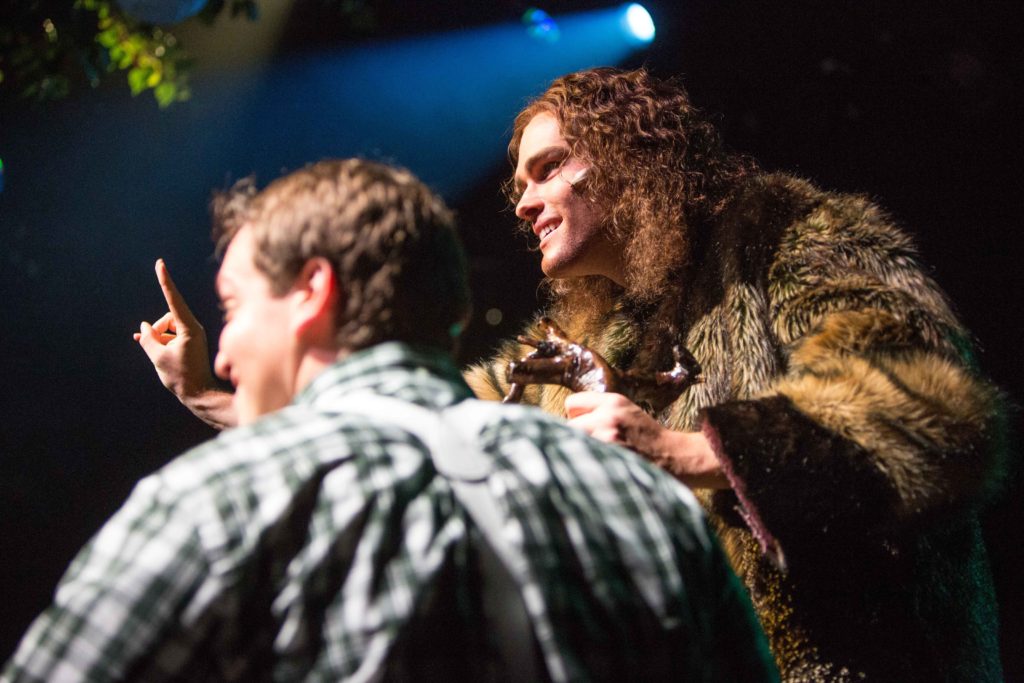 Question: Can I learn how to sing?
Answer: Yes!
Question: Really?
Answer: Yes!
Question: What kind of technique do you teach?
Answer: Mix. This enables you to sing through a wide range with the same tone and style.
Question: Is it super easy to set up a lesson?
Answer: Yes! Just click here to book a lesson.